This Geeks on Tour monthly newsletter will always be free, but we also have a premium membership with perks like private Zoom meetings, eBooks, tutorial videos, and complete classes. Our premium members support us, making everything we do possible.
It's $58 yearly or $68 for one year only
.
What's up with Jim and Chris – the Geeks
May
In May we took a quick RV trip to the Tampa area to present a seminar at Sun City Center Computer Club, see links to the class materials below. Then we were home in Fort Lauderdale for the rest of the month.
Here is my original photo: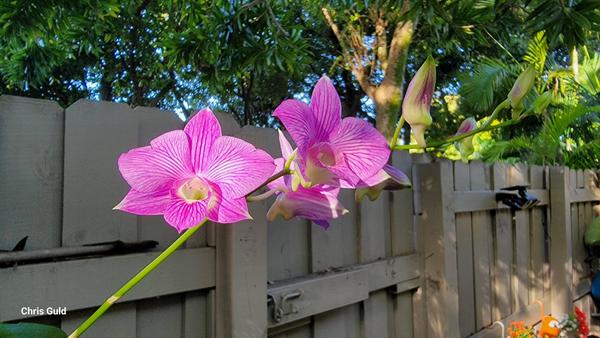 Classes
You can see all classes from past months on our Classes page. We presented 3 class during May:
We did 2 of our Sunday Live "What Does This Button Do?" shows:
We're so close! 9,978 subscribers on YouTube. We'll be at that 10,000 milestone real soon. If you haven't yet subscribed, please visit our YouTube Channel: YouTube.com/@GeeksOnTour and
click the Subscribe button. We'll highlight our 10,000th subscriber and link to their YouTube channel in our next newsletter.
As usual, we have an eclectic mix of smartphone and technology tips for you.
Group Chat Apps
Chatting with Artificial Intelligence: ChatGPT, Bard, Bing Chat
Trimming Video on your phone
Time capsule moment: 1984
Thank you to our premium members for supporting us and making this newsletter possible! If you learn something from us, and you're not a member, consider joining us now.
What's coming up –
Our Calendar
 June and July
The Geeks are staying pretty close to home for a while.
Jim is recovering from hip replacement surgery.
We have online classes, though
Let us know if you would like a Zoom presentation for your group.
June
July
"What Does This Button Do?" 2pm ET Sunday Live on YouTube

July 9 Episode
260
July 23 Episode 261
Members Only Backstage Zoom after the shows

July 18 7pm ET Ask Chris Anything Google Photos Live on YouTube
Be sure to subscribe to our YouTube Channel, click on the bell for notifications, and Like us on Facebook.
That way you'll get notified when we go live. And we're almost to 10,000 subscribers!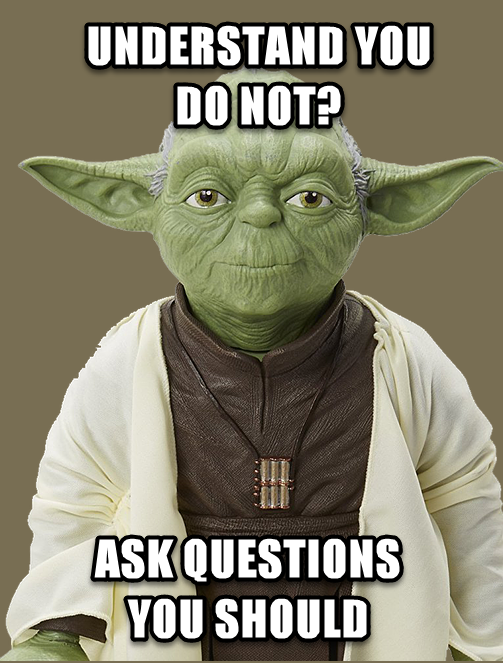 Ask the Geeks Q&A forum.
Anyone can read the forum, only members can ask questions. This is a valuable benefit of membership. Join Today! Here are some recent discussions
How to trim videos on your phone
You don't want to miss a second of your granddaughter's graduation ceremony, so you start the video camera rolling as she's walking up to the stage. Now you wish you hadn't done that! Nobody wants to watch the 3 minutes
of her walking, they just want to see her step onto the stage and get her diploma. And, you should probably cut out that part where she tripped.
No problem, if you took the video with your phone, you can use Google Photos, or even the Photo Gallery app that came with your phone, to easily trim the beginning or end of your video. It's a little more complicated to
cut out a piece in the middle, but this article will show you how.
---