Monthly Issue #109 December, 2016
GeeksOnTour.com | Newsletter Archives | Become a Member
— Geeks on Tour is member supported. This FREE newsletter is made possible by our paid (Premium) members.  Member benefits include access to over 400 tutorial videos, 'Ask the Geeks' Forum, and Show Notes for our weekly show, "What Does This Button Do?"
​​​​​​​Join today
If you are already a member, THANK YOU
---
Geeks in November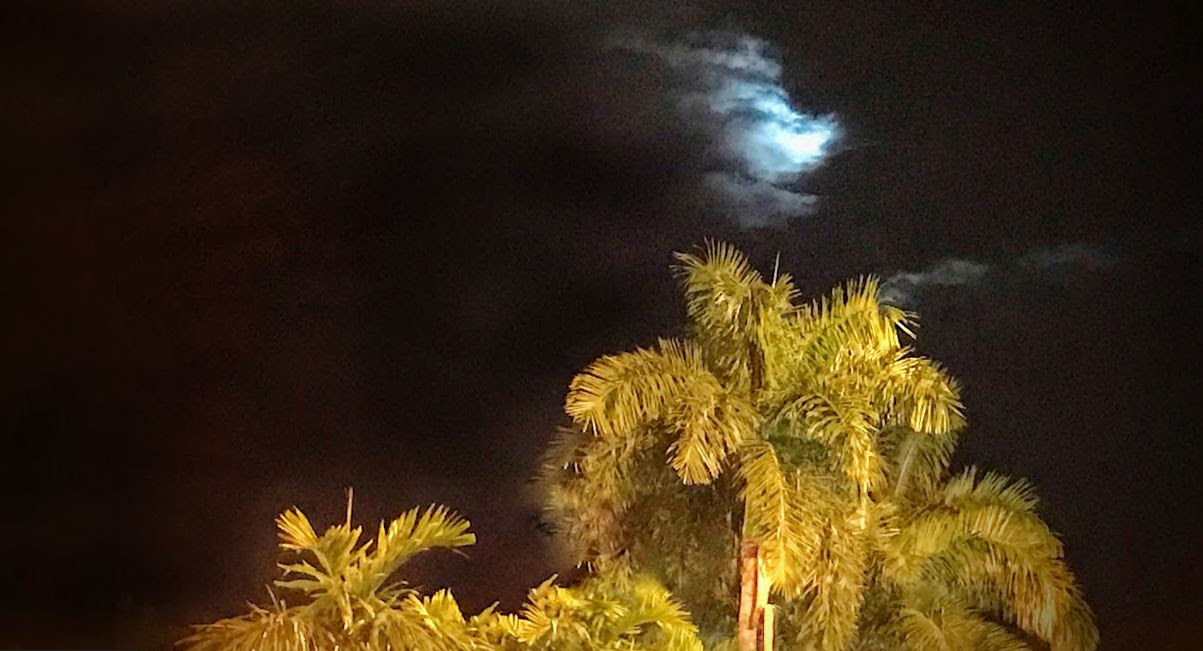 Click here to watch how I edited this photo on my phone.
The month of November was spent contentedly hanging out at home and working. We did go down to the beach to see the Super Moon rise through the clouds. We also took advantage of Fort Lauderdale's Broward Center for the Performing Arts. We saw Bonnie Rait in concert, and Neil deGrasse Tyson's show "An Astrophysicist Goes to the Movies" Both were excellent! See more photos in our November Photo Album.
For December we have one "gig" at the Central Florida Computer Societyin the Orlando area. We will take the RV and stay a week at Orlando Thousand Trails, then make our way back home for Christmas and New Year's.
We posted our "What Does This Button Do?" online class every week in November, How to Backup your Smartphone, #99 Touchscreen Essentials, #100 Using OneDrive on Mobile, #101 Setting up a New Smartphone.
By the way, our pictures, Blogs, Web Albums, maps, and videos are all examples of what we teach.  You can learn how to plan, preserve, and share your travels (or your life.)  It makes the experience that much more enjoyable to get creative and share pictures, maps, stories, and movies with friends and family. Check out our Learning Library of Tutorial Videos, just go to GeeksOnTour.com and click the menu for Tutorial Videos. There are plenty of free videos in addition to our members only content to whet your appetite for learning.
---
A Gift of Learning – Special December Sale
Hot off the Press! Our brand new "Mrs. Geek's Guide to Learning Google Photos" Printed, spiral bound and autographed! PLUS our complete Learning Library on USB Drive. 400+ videos, 103 Show Notes, 7 eBooks. Great for Christmas gifts! Orders received by 12/15 will be delivered by Christmas – no shipping. Sale ends 12/31/16
---
Recent Tutorial Videos
Many of these videos were created in response to questions asked by members in our Q&A forum
Want more frequent tips from Geeks on Tour? Visit our Facebook page and be sure to "Like" us so you'll see more from us.
---
December-January Calendar
​​​​​​​​​​​​We're in Florida until February, then we'll be heading west for several RV rallies in Arizona, and one computer club in California.
Every Wednesday we post at TheButtonShow.com, to view our live taping on Sundays, please subscribe to our Youtube channel.
12/11 Central Florida Computer Society
Geek Week at Thousand Trails Orlando:
  1/10: Technology for Travelers
  1/11: Smartphones and Tablets
  1/12: Smartphone Photography Workshop
  1/13: Make a Blog with Blogger
1/16 – 19 Roadtrek International Rally – Orlando
1/30 – 2/3: Geek Week at Riverside RV in Arcadia, FL
Mark your calendars for March in Arizona. Geeks on Tour will be at the FMCA Rally in Chandler, and the Escapees Escapade in Tucson
---
'Ask the Geeks' Q&A Forum
Here are some of the topics that have been discussed recently. Anyone can read the forum, only members can ask questions. This is a valuable benefit of membership!
---
If you can Send an Email, You Can Blog
Turn on the Blogger setting to allow posting by email. From now on, all you have to do is send an email to your blog! If you use Gmail, you even have access to all your Google Photos. This article gives you all the details.
---
Find Your Photos by Searching
If you use Google Photos to keep your lifetime of pictures, you can search for anything that comes to mind. Just click in the search bar at the top, type a word or phrase and press enter. It doesn't always come up with results, but you'll be surprised at how often it does.
---
Want to Downsize? Sell your Stuff on eBay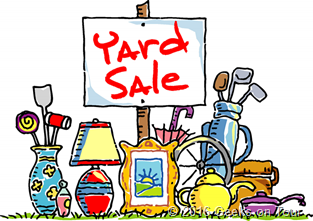 Selling your house and moving into an RV fulltime means you need to get rid of all of your stuff. Several trips to the second hand stores, several yard sales, and lots of giveaways makes a good start, but what about those items that have some value?
---
GeeksOnTour.com Website Tips
We're updating the website all the time. There are nearly 1,000 articles, 450 videos, and 103 What Does this Button Do Episodes. How do you find what you want? Here are some tips on how to get to the best stuff!
Finding Articles
Finding Videos
Finding What Does This Button Do Episodes
Surprise Me!
Click here for more Articles by Geeks on Tour

That's all for now. We hope you learned something. Your next issue will be next month. Any questions, please visit our forum. If you like this newsletter, please forward it on to your friends! If you received this issue forwarded by a friend you can subscribe to get your own copy delivered to your in box – it's free. You can also visit the archives of past newsletters,
Happy Computing!