Monthly Issue # 98 January 13, 2016 www.geeksontour.com
Newsletter Archives ' Become a Member ' Facebook" All Videos ' Subscribe
— Geeks on Tour is member supported. We do not take advertising or receive funding from any other source. This FREE newsletter is made possible by our paid members. Member benefits include access to over 300 tutorial videos, a members' Q&A Forum, and Show Notes for our weekly show: What Does This Button Do?. Join today
If you are already a member, THANK YOU
December: Cuba!
2015! What a Year: We capped off the year by splurging on an educational tour of Cuba. An epic end to an exciting year. During the year we traveled coast to coast and Florida to Wisconsin. We presented 68 learning sessions on 17 different titled topics to audiences totaling 7,880 people. We welcomed nearly 600 new members and recorded 40 Episodes of "What Does This Button Do?" We traveled 9,500 miles by RV, plus 3 out-of-country trips to UK, Bahamas, and Cuba.
See our 2015 Photo Album for more pictures. Here is our Blog starting with the beginning of 2015 – then you can click on newer post to keep reading thru the year. Our 2015 map gives you the big picture on one page, then you can click on any marker for pictures and more detail.
Where we're going: We need some rest, relaxation and catch up time, so we're staying in Florida all winter. We will be presenting seminars at computer clubs and RV parks around the state!
By the way, our pictures, Blogs, Web Albums, maps, and videos are all examples of what we teach. You can learn how to plan, preserve, and share your travels (or your life.) It makes the experience that much more enjoyable to get creative on the computer and share pictures, maps, stories, and movies with friends and family. Check out ourLearning Library of Tutorial Videos. There are plenty of free videos in addition to our members only content to whet your appetite for learning.
---
Coming up in January/Feb
What Does This Button Do? shows on 1/17, 1/24 and 2/7, 2/14, 2/21, 2/28
1/6 Google Photos presentation to the Sarasota Technology Users Group
1/16: FACUG (FL Assoc. of Computer User Groups) Consumer Electronics Expo
2/2 – 2/5 Geek Week at Riverside RV in Port Charlotte, FL
2/8 1pm: Thousand Trails Peace River: Google Photos seminar
2/9 10am:Mice-k-teers Computer Group, Sarasota, FL Google Photos
2/10 1pm: Cascades Computer Club, Port St Lucie, FL: Safe Computing
2/12 10am Deerfield Beach Computer Club
2/15 7pm: Bellaggio Computer Club
2/17 7:30: Boca Raton Computer Society
2/18 5pm: PCBUG of Naples, FL: Smartphones and Tablets
2/22 10am: Cascade Lakes in Boynton Beach
---
Some Things Never Change

Technology is constantly changing. We spend most of our time trying to keep up!
We've been supporting technology for a long time. We ran across this newsletter by Chris from 1987 and just had to share!
---
Q&A Forum
Here are some of the topics that have been discussed this month. Anyone can read the forum, only members can ask questions. This is a valuable benefit of membership!
---
Measuring Distance with Google Maps
I'm always planning my travels and asking, I wonder how far it is from ___ to ___? Or, if we want to drive about 200 miles today, where does that get us? Google Maps is my tool of choice for anything map related and it can answer both of these questions.
This article gives you details on how to accomplish this on either a computer, or a smartphone/tablet.
---
Blogger and Open Live Writer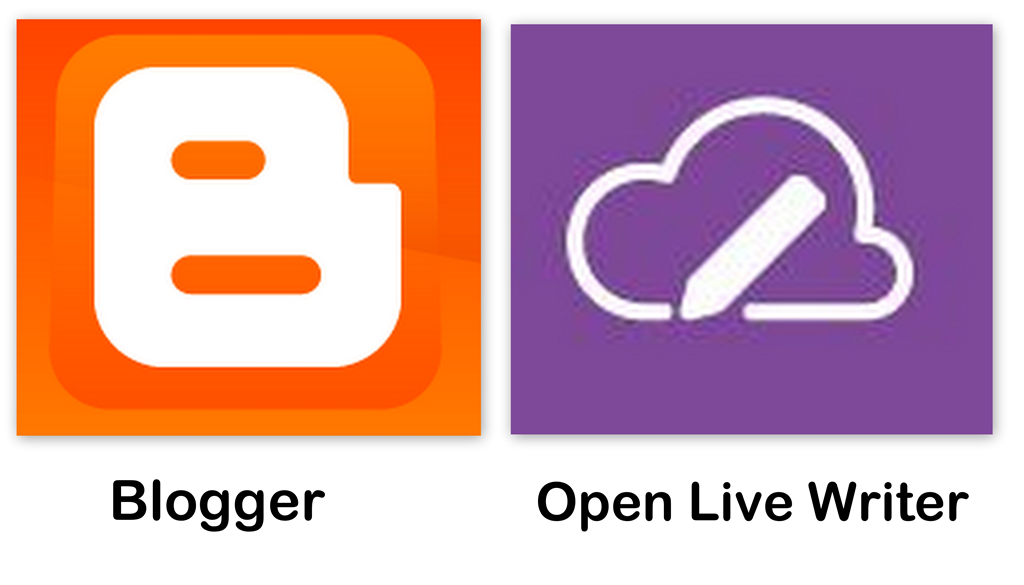 Geeks on Tour teaches that Every Traveler Needs a Blog! We teach how to use Google's Blogger program to write your blog because we think it is by far the easiest, and most reliable system out there. Many people have been using a popular, free editor for writing their Blogger blogs called Live Writer and have been very upset to hear that Live Writer no longer works with Blogger. But, rejoice! It has been reincarnated at Open Live Writer.
---
How do you Learn Smartphone Basics
I know that some people got a brand new shiny smartphone over the holidays. If it is your very first smartphone, where do you start? With everyone around you using their phones constantly you figure you can just ask for help, right? But they grab your phone, tap here, drag there and give it back to you. You still don't know what to do, but you don't want to look too stupid, and you don't want to bother them anymore – they have texting and posting to do! Read on, this article is for you..
---
Internet in Cuba
We took and educational tour of Cuba in December, 2015. We knew that Internet may not be available much in Cuba, but what we learned is a defining characteristic of Cuban life, the US embargo, and a communist government. Cuba has one of the lowest rates of Internet access in the world. The photo above is in the town center of Cienfuegos, Cuba. It is a Wi-Fi hotspot, which is obvious from all the phones, tablets, and laptops! There are 35 hotspots like this in a country of 11 million people! There is no Internet in their homes.
---
What Does This Button Do? Recent Shows.
#62 Google Photos Shared Albums
#63 Connecting to Internet: Cellular or WiFi
#64 Make your phone a WiFi Hotspot
#65 Google Photos: How to Make a Movie
There are show notes which document what was covered in each show and include timeline links, so you can watch just the part of the video that you want. If you are not a Geeks on Tour member, you can watch the episodes for free on Youtube.
---
Click here for more Articles by Geeks on Tour

That's all for now. We hope you learned something. Your next issue will be next month. Any questions, please visit our forum. If you like this newsletter, please forward it on to your friends! If you received this issue forwarded by a friend you can subscribe to get your own copy delivered to your in box – it's free. You can also visit the archives of past newsletters,
Happy Computing!
The Geeks on Tour website is an online learning library for Travelers who want to learn to use their computers and mobile devices for managing digital photos, making blogs, using maps and other online resources. Anyone can watch our free videos, read articles on our Computer Tips for Travelers Blog, sign up for our free monthly newsletter, or Picasa weekly tips. A small fee makes you a 'member' and you can then view any of our 300+ video tutorials on these subjects in our Learning LIbrary.
Sincerely,
Geeks on Tour